Weather Data for Retail
Forecast demand to secure maximum sales.

Analyze and forecast consumer and customer behaviour with accurate weather data.
Make right decisions to increase sales and profitability as weather affects consumer behaviour.
Certain weather conditions may evoke a need for your product or service. Use weather data to forecast demand, to optimize inventory, and to secure maximum sales:
Personalize your e-commerce website and manage product placement based on visitor's current or forecasted weather.
Define the right loss leaders, their price and their placement on retail store to attract your customers based on weather
Understand your weather-driven products and be prepared for high peak demand by data-driven smart inventory management.
Generate more sales or optimize user acquisition costs by advertising your products and services at the right time and in the right context depending on the weather.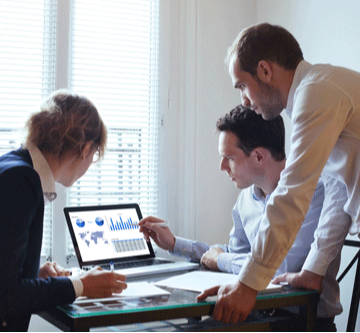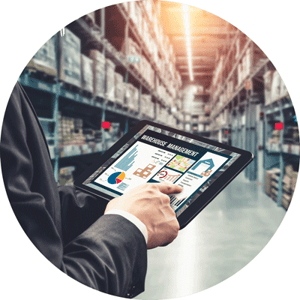 Make history analysis first to understand your underlying potential
Before utilising weather data on business or operative decisions, it's important to make history analysis first. Use Foreca's historical weather data and compare it to your business metrics in order to understand the impact of weather to certain products or services.

Find correlations and causalities between local weather conditions and your local business metrics, like product orders, website traffic, retail store visitors, ad analytics, sales etc.


Test marketing activities and start optimizing

inventory management by using weather forecasting data and taking advantage of the correlations and causalities found.

Follow-up the the results and scale up actions