Weather for Energy & Utility
Weather is an essential factor in forecasting the production and distribution of energy

Accurate weather information to make informed operational, trading and purchasing decisions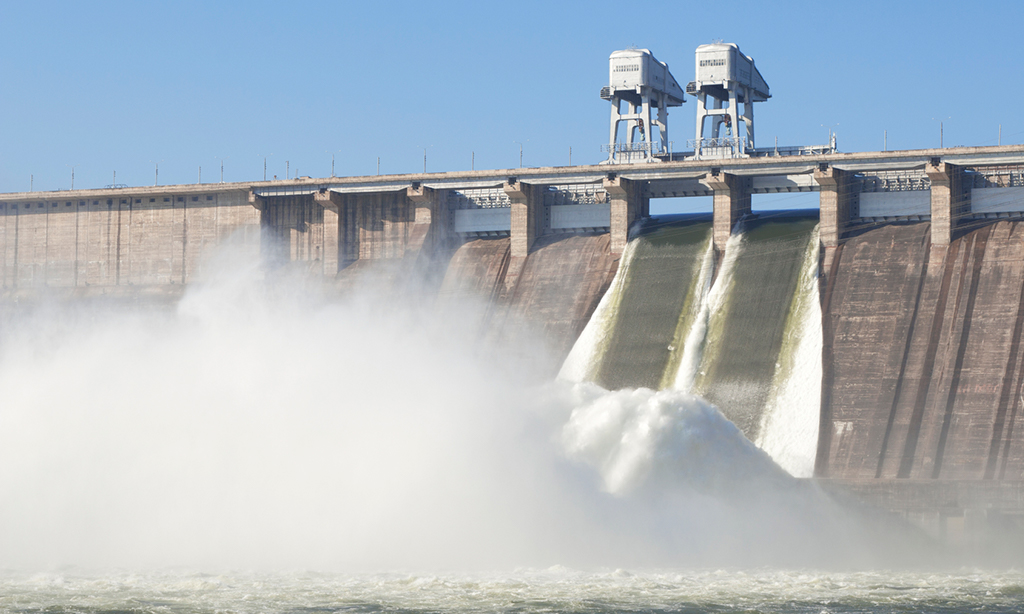 High accuracy data for all needs
Our services cover a diverse range of products from highly specific forecast information and historical data to alarm tools.
Whatever your requirement may be — for production or trading, for anything from skilled meteorologist-made forecasts to raw data, Foreca guarantees your company a top-of-the-range service, tailored to your company's individual needs.
All the weather parameters are available as point forecasts, graphs and map animations. Our energy services are delivered via Foreca cloud service or as raw data feeds to integrate in proprietary systems.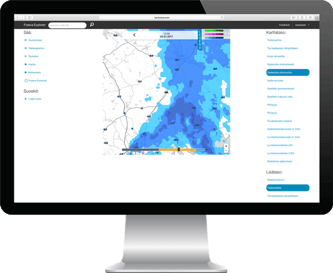 Weather for Energy DSS
Foreca offers customer-specific weather monitoring elements such as weather maps, animations and numerical data in spreadsheet and other formats. Additional tailor-made products for specific customer needs can be added as well. The graphical elements and point forecast data is easy to integrate to any energy decision support system

Forecast and Observation Data Feeds
Foreca's weather feeds can be used to integrate weather data in proprietary systems. The raw data feeds contain point forecasts for named locations or coordinate points and current conditions data, namely observations from weather stations and other measurement points.