Automated weather texts: United Robots X Foreca
United Robots is the world's leading Automated Content service provider. The company have created their own, unique Content-as-a-Service platform based on data science, AI and NLG (Natural Language Generation). For Newsrooms, the company have provided some 100 news sites with > 3mi automated texts since launch in 2015. United Robots work as partners to publishers in Scandinavia, Europe and North America who are using robots as newsroom resources to launch new verticals, drive conversions, provide real-time services, do geo targeting and more.

Using Foreca's weather data, United Robots provides automated texts with daily forecasts and hourly temperature facts. Texts can be created and delivered for all geographies down to municipality level. Using automated texts in news reporting helps provide accurate and up-to date information as well as save time in routine reporting.
Advantages of robot texts:
Automation – no manual tasks involved
Speed – text created instantly
Reliability – correct data = correct text
Consistency – whenever there's new data
Strategic distribution – publication can be scheduled and through #s of channels
Free up reporter time – use robots for routine reporting such as weather forecasts

(source: United Robots)

Interested? Contact United Robots for more information.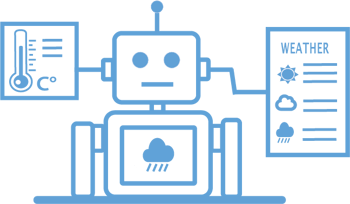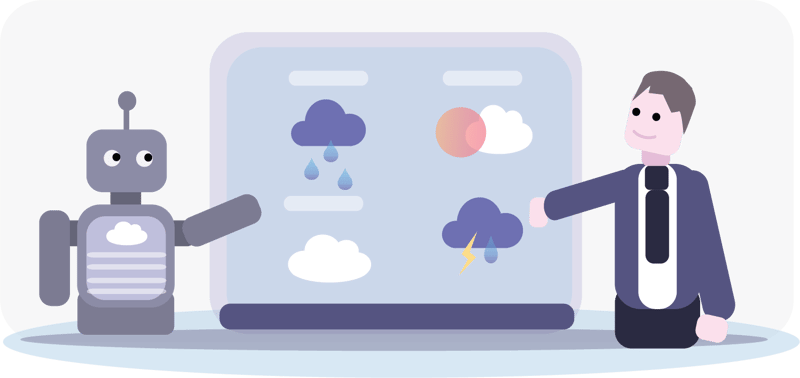 Examples of automated weather texts